Precision Commercial Garage Door Openers of Seattle
Serving the Greater Seattle Area
Precision technicians can quickly and professionally diagnose and repair all major brands and styles of commercial openers.
Commercial door openers are a common requirement in many business applications. Operators add convenience, save time, and lower the risk of injury compared to a manually operated door or security gates and grilles. Remote controllers, to open or close your doors, are available for most types of roll-up door, gate, or parking lot security. These automations are reliable and help insure your convenience and security.
Commercial sites have needs that are very different from residential applications – frequency of use being the most common difference. Whereas the typical garage door opener may only be used a few times daily, a commercial opener may be used several times an hour. With this heavy industrial usage in mind, reliability, strength and durability are key considerations. Your Precision professional can assess precisely what you need and install a reliable system your business can count on for many years to come.
Operators can be controlled in a variety of ways. Options range from simple push buttons to combination keypads, wireless remote controls, card access, and sensors that detect vehicles, smoke or fire.
We specialize in ADA "Push to Open" Doors.
LiftMaster® Fire Door Systems control the closure of a rolling fire door, counter fire door, fire shutter, or track door in an emergency situation, and stop the spread of fire and smoke from one area to another.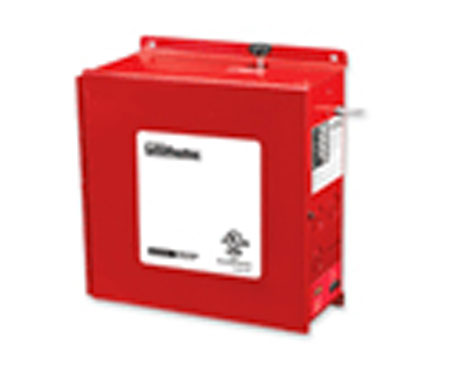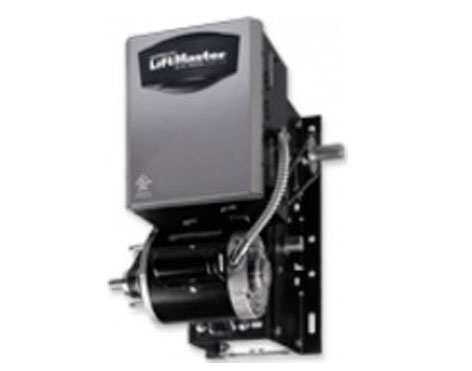 Door type operator options
Overhead doors
Grilles
ADA doors
Fire doors
Safety equipment options:
Photo eyes
Air edge
Miller Edge
Rely on Precisions' Commercial Division to repair or maintain your Businesses Operators and Access Controls.
Contact Us for Service or Repair 888-668-3814
COVID-19 Update
Click Here To Learn How Precision Is Keeping Our Customers & Employees Safe.
What We Offer
Same Day Service
24 Hour Emergency Service
Commercial Industrial Door & Opener Repairs
Scheduled Maintenance Programs
---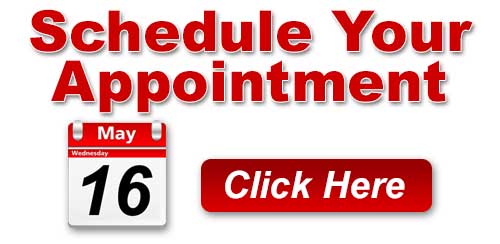 Always at Your Service
24/7 Emergency
What We Offer
Repair, Service, Sales and Installation for a variety of door applications, including:
Same Day & 24/7 Emergency Service
Rolling Steel Doors
Sectional Commercial Doors
Security Gates & Grilles
Fire Doors
Store Front security Doors & Gates
Loading Dock Equipment
Scheduled Maintenance Programs
Your Automation Experts
Learn more about all of our services.
"Precision Door - This is in regard to your service technicians I would like you to know that every time Jay does some work in our building he has performed in an outstanding way. If every one of my contractors submit a bid and then do exactly what they say they are going to do and then do it in a efficient manner like they promised, my job would be a lot easier. Thanks Steven G. HOA Facility Manager - Seattle