Commercial Door Service of Seattle
Keeping Your Doors Open for Business
Commercial Door Seattle - a Division of Precision Door Service.
Specializing in the repair and maintenance of your commercial, industrial and municipal doors, fire doors, gates and equipment. We provide both 24/7 emergency on-call and regularly-scheduled planned maintenance that can keep your doors operating efficiently year round.
When your doors & equipment are down - So is your Business!
Contact Us for Repairs 24/7. If you are a business owner or involved in commercial property management - you know how important proper maintenance can be for your industrial doors, loading dock equipment, fire doors, security grilles and access systems. Proud members of BOMA.
Precision Commercial Door Division, Sells, Services, Repairs, Installs and Maintains a wide variety of Commercial and Industrial door products for our clients. Available 24/7.
Need ADA approved automatic doors installed or serviced?
We are AAADM certified and will not only provide the necessary inspections but provide installation and repairs as well.
We can Service any of the types of equipment shown here. Select your type of commercial and industrial doors for more information. Ask about our Maintenance Programs.
You'll benefit from year round 24/7 emergency service if there are ever any problems. Our fleet of fully stocked repair vehicles are equipped with cellular phones, and GPS to reduce travel times and distances. Our technicians' training keeps them up to date with today's products and service techniques while our experience in the door business enables us to repair nearly any product including automatic doors and access management systems,
If you don't find the door or equipment you're looking for, contact us. We'll be glad to stop by to take a look at your requirements and provide a free quote.
Proudly serving the following Washington Counties
Skagit
Snohomish
King
Pierce
Thurston
---

Let us call you!
Enter your phone number in the form above and we will call you so you don't have to wait on hold or go through voice menus!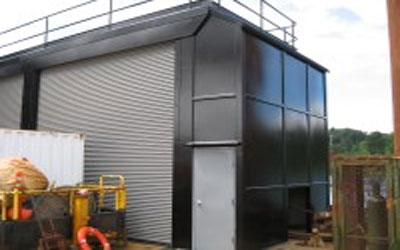 Rolling Steel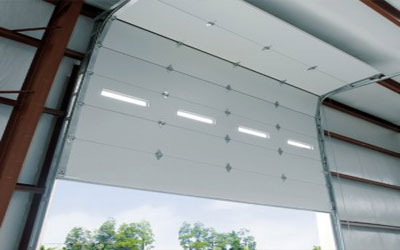 Sectional Doors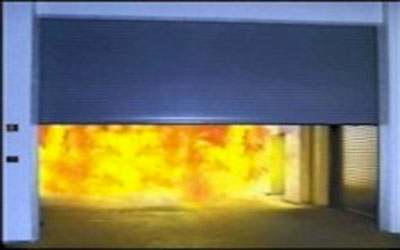 Fire Doors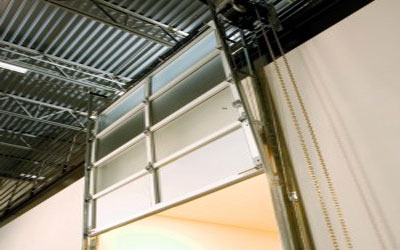 High Lift Doors
Loading Dock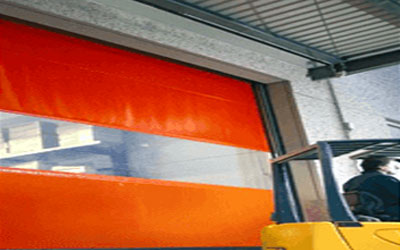 High Speed Doors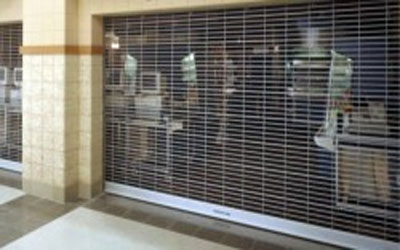 Security Gates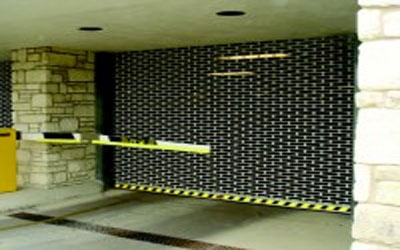 Parking Garage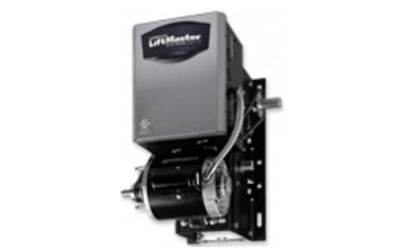 Commercial Openers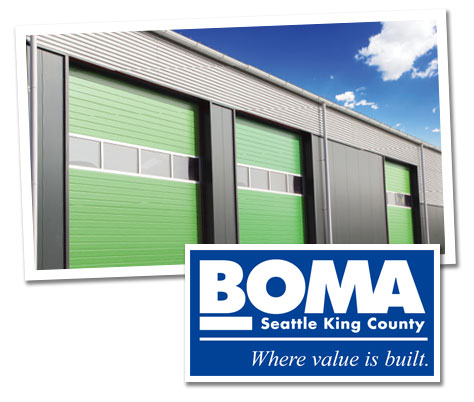 From the Owner
Thank you for visiting Precision Commercial Door Service of Seattle . We specialize in the repair of commercial and industrial garage doors, openers, loading docks, security gates, grilles and roll-up doors. Where ever you business in the Puget Sound area, You have my personal guarantee that your experience with us will be professionally handled from start to finish. Your service will be provided by some of the most qualified & certified technicians in the industry. Please give us a call to discuss your specific needs. We look forward to Keeping Your Doors Open for Business.
Kevin Spratt - Owner