High Speed Doors
High speed doors can be installed on both interior or exterior doorways to promote efficient material handling throughout your facility. In addition to securing an area, installing a high speed roll up door can also reduce your energy costs by creating a barrier between heated and cooled areas as well as non-serviced areas. These doors work great for a freezer door application.
Rely on Precisions' Commercial Division to repair or maintain your Businesses High Speed Doors.
Contact Us for Service or Repair
888-668-3814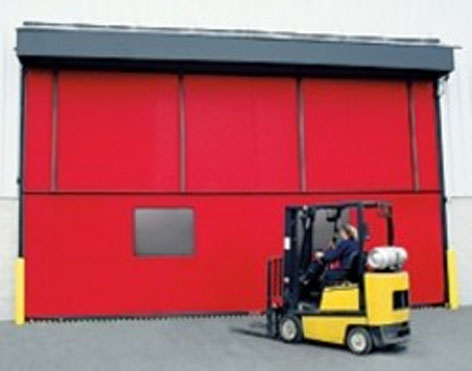 What We Offer
Same Day Service
24 Hour Emergency Service
Commercial Industrial Door & Opener Repairs
Scheduled Maintenance Programs
---

Let us call you!
Enter your phone number in the form above and we will call you so you don't have to wait on hold or go through voice menus!