Precision Security Gates of Seattle
Serving the Greater Seattle Area
Commercial security gates, openers and controls are a vital part of your business's overall security and access control. Precision Commercial Overhead Door is your one-stop shop for install, repair, maintenance, and overall peace of mind for your business.
Commercial security gate repair
If you need repair service right now, call our 24/7 team at (888) 668-3814 for rapid response and assistance. We are on call for same-day service and scheduled service. Whether there are issues with sliding mechanisms, hardware, or electronics, we service and repair a large variety of commercial and industrial security gates every day in the greater Seattle area including Skagit, Snohomish, King, Pierce, and Thurston counties.
Commercial security gate openers
Is your automatic gate opener having trouble? Give us a call and we will check it out quickly. If it needs repair, we will turn around a fair estimate and get you back online and under warranty. If it's not reasonable to repair, we offer a range of openers and will help select the best one for long-term value and reliability.
Commercial security gate maintenance
Proper maintenance of security gates is convenient, cost-effective, and avoids downtime. If you don't have the maintenance plan in place, call us. We'll get your gate checked out, tuned up, and set a simple schedule for keeping things tiptop and online. Window gates, entrance gates, automatic gates… We take care of it all and keep you running smoothly. Call for details and avoid unplanned downtime.
Precision Commercial Overhead Garage keeps your driveways, entrances, perimeter gates secure, quiet, and reliable! Call (888) 668-3814 for professional assistance.
COVID-19 Update
Click Here To Learn How Precision Is Keeping Our Customers & Employees Safe.
What We Offer
Same Day Service
24 Hour Emergency Service
Commercial Industrial Door & Opener Repairs
Scheduled Maintenance Programs
---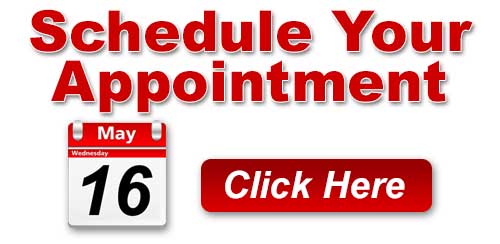 Always at Your Service
24/7 Emergency
What We Offer
Repair, Service, Sales and Installation for a variety of door applications, including:
Same Day & 24/7 Emergency Service
Rolling Steel Doors
Sectional Commercial Doors
Security Gates & Grilles
Fire Doors
Store Front security Doors & Gates
Loading Dock Equipment
Scheduled Maintenance Programs
Your Automation Experts
Learn more about all of our services.
"Precision Door - This is in regard to your service technicians I would like you to know that every time Jay does some work in our building he has performed in an outstanding way. If every one of my contractors submit a bid and then do exactly what they say they are going to do and then do it in a efficient manner like they promised, my job would be a lot easier. Thanks Steven G. HOA Facility Manager - Seattle