Precision High Lift Doors of Seattle
Serving the Greater Seattle Area included Olympia
High Lift Sectional Doors are used when the use requires more overhead clearance. This door rises verticaly until the desired clearance is achieved, then goes overhead to the desired height.
High Lift Doors are available in a wide variety of styles including full view glass.
Rely on Precisions' Commercial Division to repair or maintain your Businesses High Lift Doors
Contact Us for Service or Repair
888-668-3814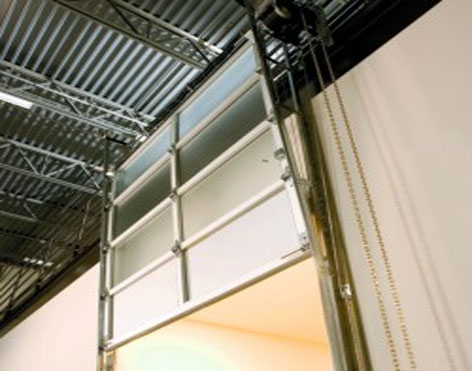 COVID-19 Update
Click Here To Learn How Precision Is Keeping Our Customers & Employees Safe.
What We Offer
Same Day Service
24 Hour Emergency Service
Commercial Industrial Door & Opener Repairs
Scheduled Maintenance Programs
---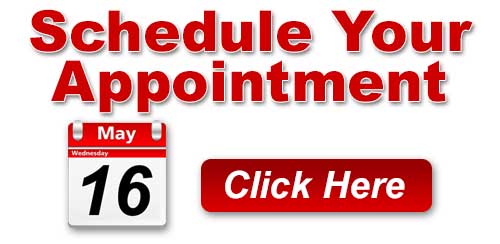 Always at Your Service
24/7 Emergency
What We Offer
Repair, Service, Sales and Installation for a variety of door applications, including:
Same Day & 24/7 Emergency Service
Rolling Steel Doors
Sectional Commercial Doors
Security Gates & Grilles
Fire Doors
Store Front security Doors & Gates
Loading Dock Equipment
Scheduled Maintenance Programs
Your Automation Experts
Learn more about all of our services.
"Precision Door - This is in regard to your service technicians I would like you to know that every time Jay does some work in our building he has performed in an outstanding way. If every one of my contractors submit a bid and then do exactly what they say they are going to do and then do it in a efficient manner like they promised, my job would be a lot easier. Thanks Steven G. HOA Facility Manager - Seattle